I was accurate 4 weeks in the new flat, founded with the Swiss Police help but nobody was willing to registrate me in Switzerland. And the flat was with 1700 Swiss Francs too expensiv. So I decided to do something against this bad sitution. The first visibel contact from Peter Andel by Bizzy UK was in the Best Western Hotel between Dover and Folkestone.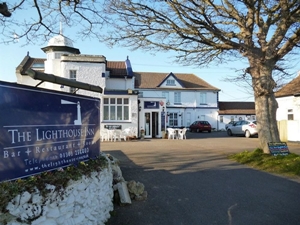 Upon my Arrival in England I was by a Network Shop and I entblocked my Sunrise Handy. I got a new UK phone number. Means that the Sunrise Bill is wrong. On the old Swiss number Andel wrote some threats and the Czech Telecom called me that I have an open Czech phone bill. This is not possibel, together with a village neighbor we were by the Czech Telecom to cancel the old house phone number. (Mr. and Mrs. Sima, Kourin, Area of Kolin.)
As you know the Sunrise is with 4 companies in the Czech Republic. Managment or owners Arabian Emirats and Russians. I sent the criminal complaint to the prosecutor's office.
In the Best Western Hotel in Hythe, area of Kent they hacked me very strong. So strong, that the Hotel Computer had after my stage Problems. (Hotel Booking with a reply back to me and not to the email Sender). The whole case is Under the Blog SUNRISE. For the reason that I never did E-Banking I had a travel Cash Card. And this Card was in february 2013 empty. So I had to travel back to Switzerland. In January 2013 Andel called me in the Hotel. After this call I took contact to the Scotland Yard, Officer Yasser Avad.